Our Story
​
Tapping into a global network of relationships built over 9 years of industry experience, Auxano was started to connect A-Players across all verticals of technology with the most disruptive, cutting edge high growth vendors.
After all Auxano means "To Grow"
By establishing our network, we have been able to forge strong and genuine relationships globally, gain insight into their values and what motivates them to successfully introduce them into environments they will thrive in.
What we think makes us unique is our thorough understanding of the industry and our ability to quickly respond and adapt to our clients' needs and requirements. We take the time to get to know our clients by understanding their needs right now and in the future. We are confident in our ability to deliver high performers that fuel hyper growth revenue engines.
In short, we deal with the graft so that all you're left with is honest, professional, no bull recruitment.

Our Values
​
We focus on what matters. Showcasing the skills, expertise and talent of the individual is at the core of the business. To make no assumption on the value that they will bring to an organisation not only now, but in the future.

Our 6 key indicators underpin everything we do and are central to how we guide and support our clients and candidates through the recruitment process.
​Disrupt

Utilising technology to cut down the recruitment noise and create impact

Determine

Discovering the opportunities that are right

Develop

Guiding you on the right trajectory

Disclose

Working with you to present your story

Display

Enabling you to grow and shine

Deliver

Empowering you to thrive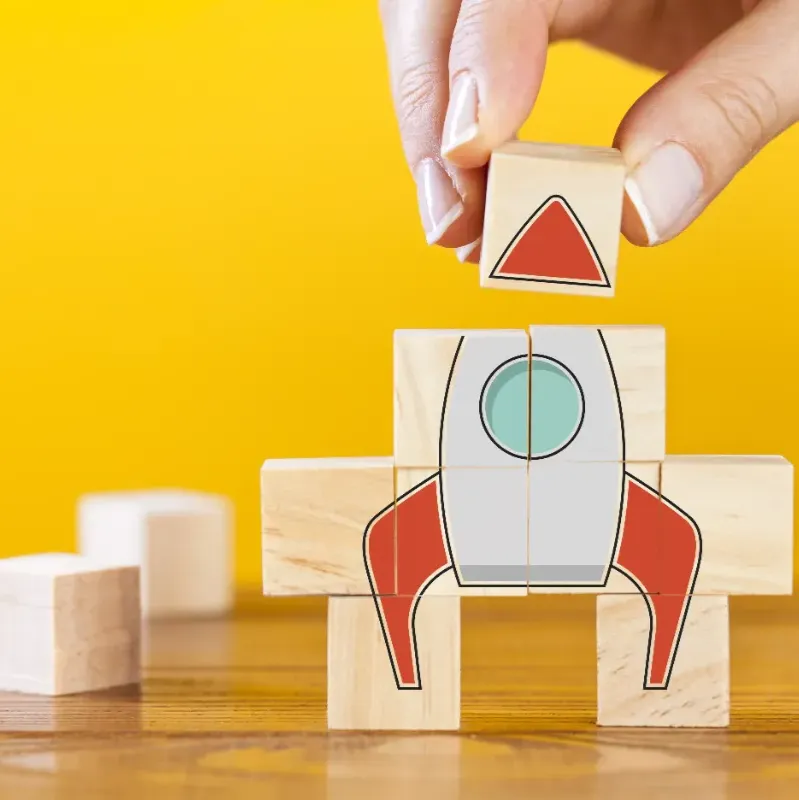 The Strategy
We recognise the frustrations that come hand-in-hand with existing recruitment processes and set about changing the way our clients develop, and deploy a disruptive yet successful strategy to attracting the A-Players they need.
Using technology to help clients better understand their inefficiencies whilst recruiting, we pride ourselves on reducing our client's time to hire on average by 55%; giving you the time back to focus on business critical tasks.
Enabling you to view 5 profiles in the same time it takes to meet 1 candidate traditionally, we developed Auxano to match the needs of an ever-changing industry - one that demands story-telling, a human touch to attract the best candidates, generate revenue and one that increasingly calls for technology to engage with clients and candidates alike.
A partnership like no other

CRO, Series C Fintech

We chose to engage with Charles at the beginning of lockdown via a recommendation. Charles and the team quickly delivered, helping us to hire and onboard 5 SDR's remotely, and they have gone on to prove their worth su...

Our go to recruiter

Head of Customer Success, Sales Engagement

Not many people know that Charles has worked in Customer Success. For us that is one of THE most valuable aspects of our relationship.We have always been impressed with the quality of candidate that comes via Auxano, ...

A Breath of fresh air

James Ski, Founder & CEO Sales Confidence

​Charles has a unique personality and approach to recruitment that is rare these days. He actually cares about the candidate, their welfare and what the future holds for the opportunities they have in front of them. N...

Innovative & Accurate

CRO, Revenue Intelligence

Having worked with Charles for around 4 years he's always delivered, we were most impressed with the recent search for a Regional VP for EMEA. Our first hire in EMEA and a pandemic was not about to stop Charles. With ...